Falcon Gardener and Falcon Gardening Services Available From the No.1 Gardeners - Keep It Neat Home and Garden Services
Posted on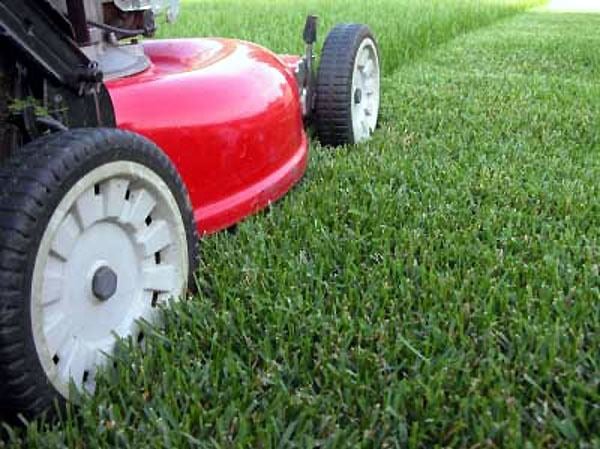 Falcon Gardener and Falcon Gardening services are available in the form of Keep It Neat and can cover all your gardening requirements. Whether your garden is a large block or a small manicured paradise, Keep it Neat's Falcon Gardening services cover the lot including yard clean up, hedging, mulching, pruning, fertilising etc. We will always get your home or business looking its best no matter what tme of the year it is.
So, if you require a Gardener in Falcon you have come to the right place, we do the lot and are competitive when it comes to price. You will very pleased with the quality of our gardening services.
Contact us today, for your free quote!